Our Top 10 Stop Smoking Tips
1. Throw away all your smoking bits and bobs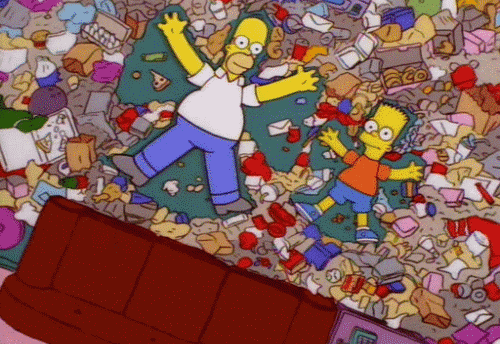 2. Make a list of your reasons for quitting

3. Don't let anyone get in the way of your goals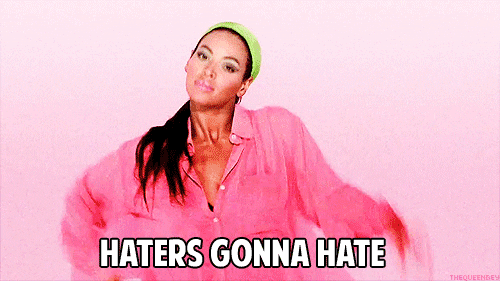 4. Work out how much money you'll save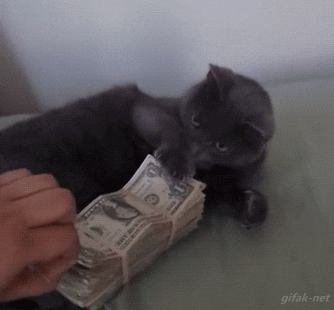 5. Plan for tricky situations when you'd usually smoke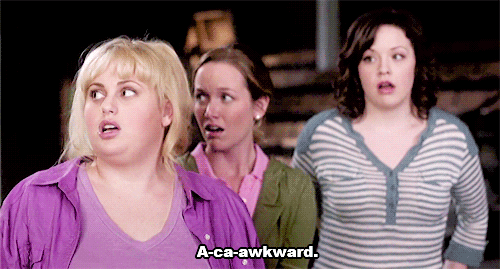 6. Don't be tempted, not even one puff!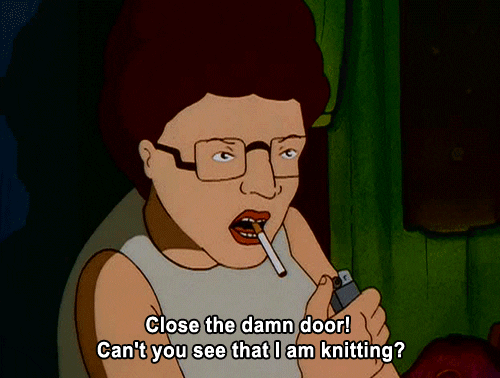 7. Find a friend and quit together!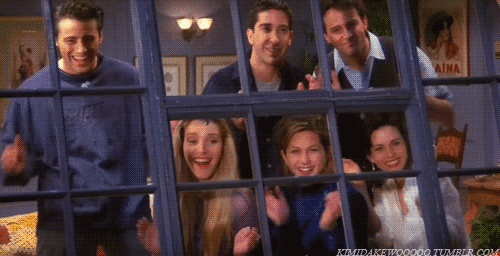 8. Go for a walk, not a cigarette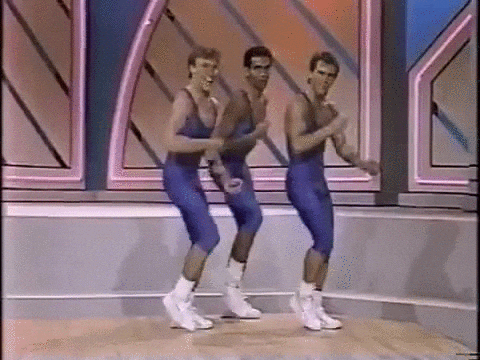 9. Talk to your doc – they can offer free patches, gums or other NRT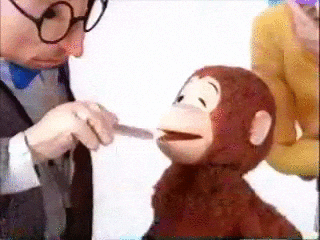 10. TALK TO US OBV!

Chat to us on Twitter via @thefilterwales or add us on Snapchat +TheFilterWales!