Summer is upon us! School is out! It's that time of the year to relax, hang out with friends and enjoy the welsh sun (wishful thinking!).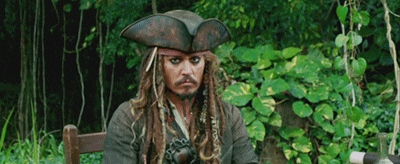 Chilling with friends and socialising… it can make us feel carefree, like we're invincible. Sunshine and free-time also means we're outside a lot and this is when it can be hard to say no – no to smoking.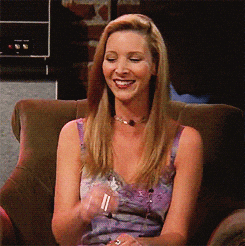 Whether it be at a festival, on a night out or just in the park with mates it can be soo tempting to join in and have a sneaky fag or 2. But that's literally how a smoking addiction starts – think about it – one or two soon turns into 20 a day.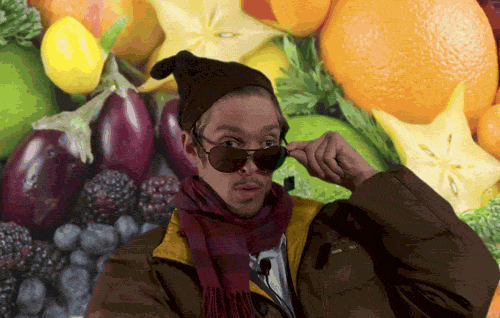 It's not just cigarettes; smoking shisha is seen as a new, 'socialable' thing to do with friends. Sitting around, smoking tobacco through a pipe for an hour… you've just inhaled the same amount of smoke as 100 cigarettes! It may be fruity but it certainly ain't healthy.

We really want you to enjoy the cloudy Welsh summer, we'd just like you to think twice about putting smoke in your lungs.