Fed up with doing this every month...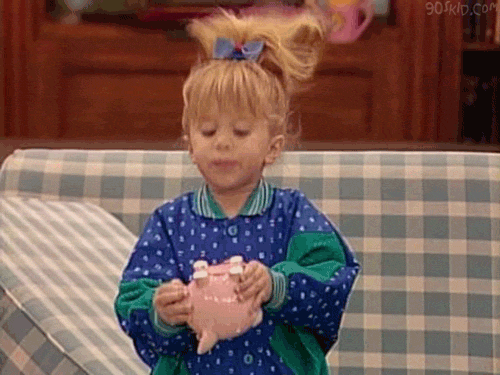 Too much of this going on?
Look below and see what you could buy with cigarettes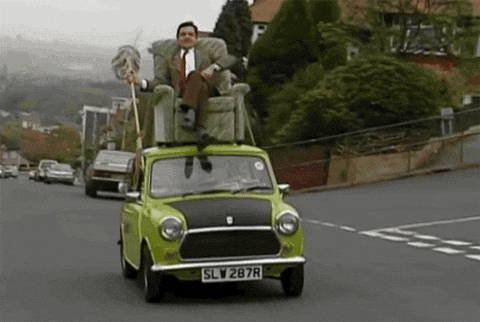 Smoke 20 a day? In one year save yourself nearly £3000. You'd get a pretty decent second-hand car for that money.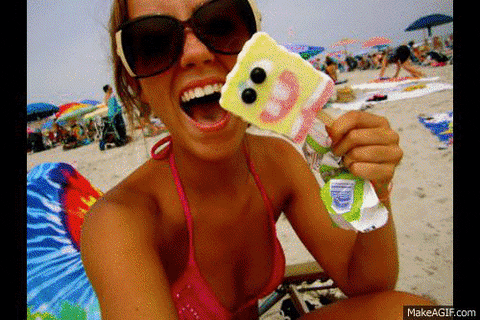 Smoke 10 a day? In one year save yourself around £1400. That would be an amazing holiday for you and a mate.
Smoke a pack on the weekends? Over a year, that's £400. That's a nice chunk of money for those fashion essentials.

Smoke a couple a day? Over a year it'll add up to over £120.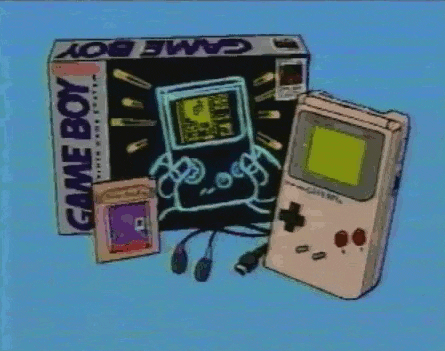 Rollies? Smoking 20 a day will cost you £1200 in one year. That'll get you a new tv, xbox, playstation & a few games.